4-channel transmitter Liquiline CM444
Xuất sứ: Switzerland
Nhà cung cấp: PITES
Hãng sản xuất: Endress + Hauser AG
Liên hệ tư vấn
Mr Độ
quangdo@pitesco.com
0915-980-479
live:do_768
4-channel transmitter
Liquiline CM444
Expandable multiparameter field device for all industries
Liquiline CM444 is a digital multiparameter transmitter for process monitoring and controlling in any application. Modules can be added at any time to fit your process. The 4-channel controller saves you time and money by offering seamless system integration, simple operation and a reduced need for spare part stock. Liquiline CM444 provides you with all the benefits of a best-in-class transmitter platform from clever simplicity to maximum process safety.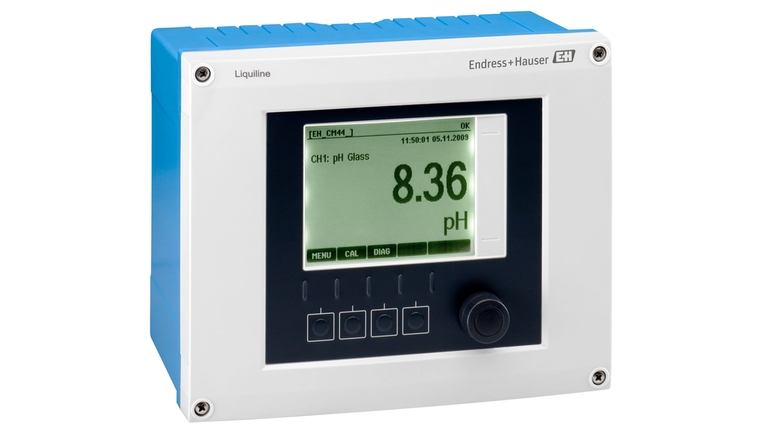 Liquiline CM444 is a state-of-the-art transmitter for pH, ORP, conductivity, oxygen, chlorine, turbidity, sludge level, SAC, nitrate and many other parameters.
Benefits:
· lever simplicity:
One controller for all parameters and applications, intuitive user interface, automatic sensor recognition, hot plug & play with pre-calibrated Memosens sensors.
· Highest flexibility:
Universal modules for all parameters minimize spare part stock and allow for easy 1-click extension to up to 8 channels at any time.
· Seamless system integration:
Unique portfolio of communication standards suits every distributed control system (DCS).
· Simple and safe commissioning:
Saving configuration on SD card enables fast set-up on duplicate installations.
· Process control from a distance:
Integrated web server that allows the operator to remotely view diagnostic data, perform configurations, or access device parameters in any web browser - even via Smartphone.
· Higher availability, lower costs:
Heartbeat Technology enables status-oriented maintenance and easy verification of the entire measuring point and helps to carry out optimization measures.
Field of application:
The Liquiline CM444 multiparameter transmitter is suitable for all applications in non-hazardous areas, for example in these industries and their utilities:
· Food & Beverages
· Life Sciences
· Power & Energy
· Water & Wastewater
· Chemicals
Liquiline CM444 features all common communication protocols and interfaces, such as:
· 0/4...20 mA
· HART
· PROFIBUS DP
· Modbus TCP / Modbus RS485
· EtherNet/IP
· Webserver
Features and specifications:
Measuring principle
Sensor ORP / Redox
Additional components
Power supply for one 4 wire sensor or transmitter.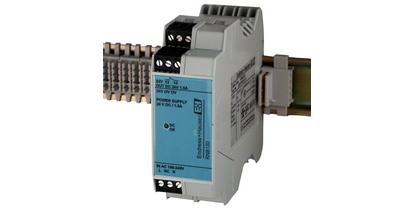 2. Memograph M RSG45
Advanced Data Manager

3. Ecograph T RSG35
Universal Graphic Data Manager